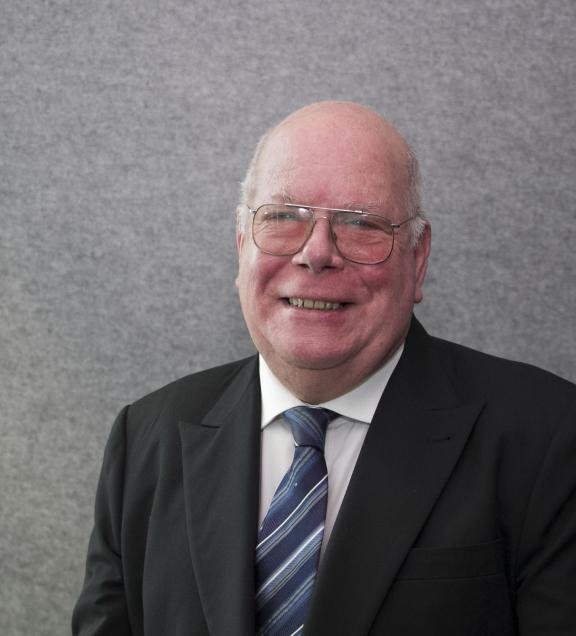 Appointed for a 4 year term from 1 July 2019 to 30 November 2023.
Commissioner
More about David Smith
David led the Marine Resources and Industries Research Program of CSIRO Oceans and Atmosphere. The Program focused on research that supports the balanced use of marine resources, including sustainable marine industries (fisheries, offshore oil and gas) and biodiversity conservation.
Prior to joining CSIRO in 2005, he was Director of the Marine and Freshwater Resources Institute in Victoria. He has over 30 years' experience in fisheries assessment and management, and research management.
He has been chair or a member of many advisory groups including AFMA RAGs and MACs and was Chair of the Victorian Fisheries Co-Management Council.
Since September 2018 he has been a consultant. He currently is the Independent Chair of the National Research Providers Network for Fisheries and Aquaculture and is a member of the National Marine Science Committee.
He is an Adjunct Professor at the Institute for Marne and Antarctic Studies. He has published more than 150 research papers, reports and book chapters and invited conference papers on subjects including fisheries assessment, harvest strategies, and ecosystem-based management.
On