AFMA's responsibilities are shared between a commission and the Chief Executive Officer:
The AFMA Commission is responsible for domestic fisheries management.
The Chief Executive Officer is responsible for foreign compliance, and for assisting the commission and giving effect to its decisions. The Chief Executive Officer is responsible for the agency that supports these functions.
The CEO is appointed on a full-time basis and is also a commissioner. All other commissioners are appointed on a part-time basis.
Commissioners cannot hold any executive position in a fishing industry association, nor can they have a controlling interest or executive role in any entity holding a Commonwealth fishing concession.
The Commission Charter explains the authority and responsibilities of the Commission in relation to performing its functions. While the functions and duties of the Commission and the CEO are identified in legislation, the practical responsibilities of these have evolved over the years. The Charter also discusses how the Commission and the CEO work together to interpret and operationalise the functions performed by AFMA. 
Find the latest Commission Chairman's summaries from previous meetings on the AFMA website.
The current AFMA commissioners appointed from 1 July 2019 are: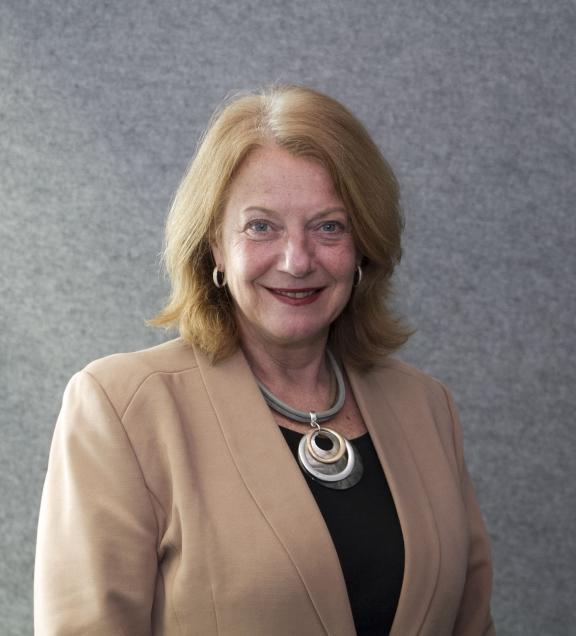 Chairperson
Ms Helen Kroger
Reappointed for a 5 year term from 1 July 2022 to 30 June 2027.
More about Helen Kroger
Helen has held leadership positions in the private, public and not for profit sectors for the last 20 years. She is a former Liberal Senator for Victoria, Government Whip and active former member of numerous key Senate and Joint Committees.
She has extensive board experience and advises corporations on regulatory and compliance, governance, communications and stakeholder management issues.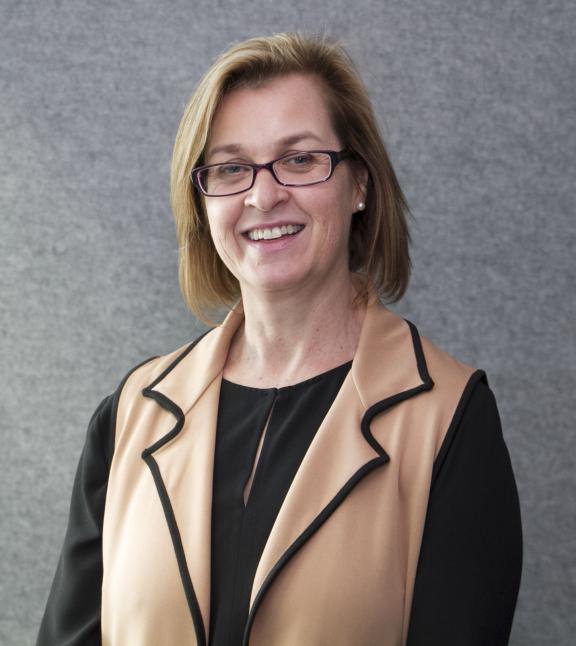 Deputy Chairperson
Ms Catherine Cooper
Reappointed for a 12 month term from 1 July 2022 to 30 November 2023.
More about Catherine Cooper
Catherine currently chairs the South Australian Fisheries and Aquaculture Research Advisory Committee and Aquaculture Advisory Council.
Catherine is an industry leader and she was a finalist in both the 1997 and 1998 Telstra Business Women's Awards. She has extensive committee and board experience including as former Chair of the Fisheries Council of South Australia.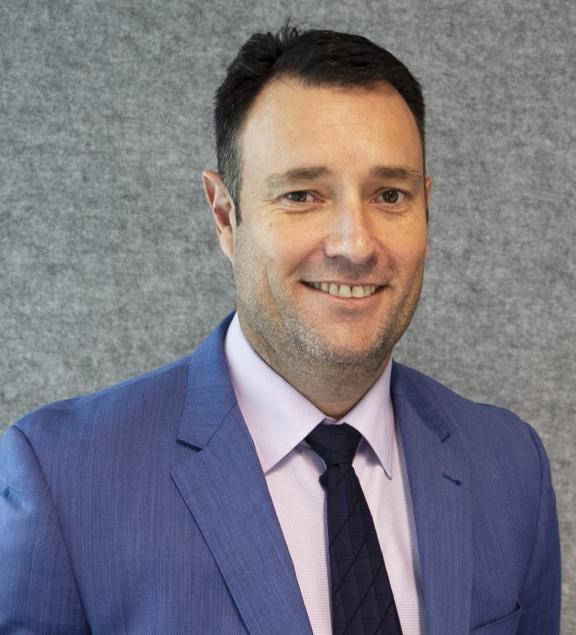 Chief Executive Officer
Mr Wez Norris
Appointed for a 5 year term from 8 April 2019 to 7 April 2024.
More about Wez Norris
An AFMA Commissioner and AFMA CEO. Wez has a Bachelor of Applied Science in Natural Systems and Wildlife Management from the University of Queensland.
He has worked for Queensland Fisheries, previously at AFMA, as the Manager of the Eastern Tuna and Billfish Fishery, and then spent 10 years as the Deputy Director-General at the Pacific Islands Forum Fisheries Agency, in the Solomon Islands.
He has worked on a number of significant fisheries reform projects, including prawn trawl, hand-line and hand-collectable fisheries, and also held positions in the Torres Strait and in a Ministerial Office.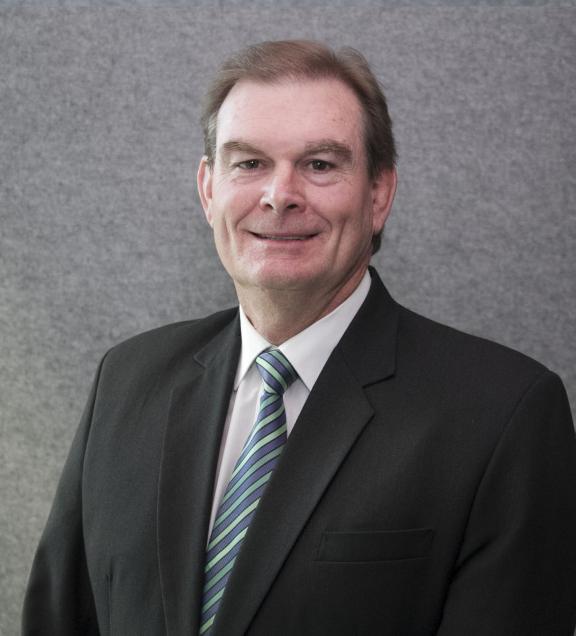 Commissioner
Mr Brett McCallum
Appointed for a 4 year term from 1 July 2019 to 30 November 2023.
More about Brett McCallum
Brett has been a director of Bresal Consulting since November 2015. He has a Bachelor of Commerce and is a past Deputy Chair of the Fisheries Research and Development Corporation.
He is currently chair of the Western Australian Research Advisory Committee, the Australian Aquatic Animal Welfare Strategy Working Group and the Offshore Snapper Fishery Advisory Committee in the NT.
Brett has experience from a number of State and Federal Government working groups and committees. His expertise covers commercial fisheries management, government policy setting, natural resource management, economics and business management.
He has over 30 years experience in peak fishing industry representation as Chief Executive of the WA Fishing Industry Council and the Pearl Producers Association.
Brett has held senior managerial positions with several leading Australian fishing, pearling and exporting companies.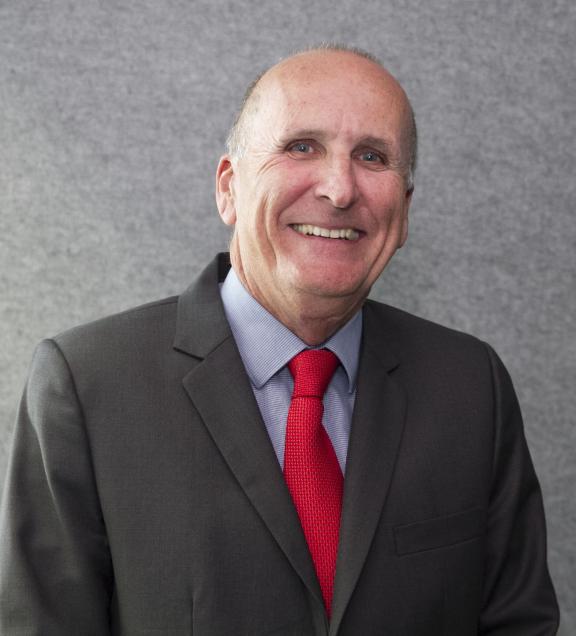 Commissioner
Mr Scott Spencer
Appointed for a 4 year term from 1 July 2019 to 30 November 2023.
More about Scott Spencer
Scott has over 40 years experience in natural resource management and public policy development.
He is a former Secretary of the Queensland Fish Management Authority, Director General of the Queensland Department of Natural Resources and Water, Deputy Director General (Policy ) in the Queensland Department of Premier and Cabinet and most recently, Deputy Director General, Fisheries and Forestry within the Queensland Department of Agriculture and Fisheries.
Scott was also Chair of the Board of Directors of Sunwater Ltd and for a number of years, operated his own private consultancy. He has held numerous statutory positions including as Commissioner on the then Murray Darling Basin Commission.
Scott has formal qualifications in Economics.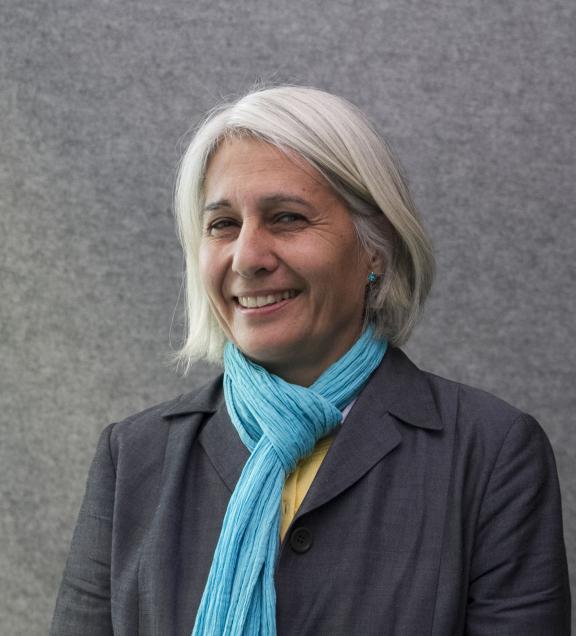 Commissioner
Ms Sevaly Sen
Appointed for a 4 year term from 1 July 2019 to 30 November 2023.
More about Sevaly Sen
Sevaly is an applied economist with over thirty years experience in fisheries in Australia, Oceania, Europe, Africa and Asia.
Sevaly ran her own consultancy company in the UK, worked for the United Nations Food and Agriculture Organisation in southern Africa and the Institute of Fisheries Management in Denmark. Since moving to Australia in 1999, Sevaly runs her own consultancy business.
She has been a member of the Fisheries Council of South Australia, the NSW Structural Adjustment Review Committee and the Torres Strait Scientific Advisory Committee. Currently she is a member of the Torres Strait Rock Lobster Working Group, is advisor to Sydney Fish Market on sustainability issues and coordinates an FRDC sub-program.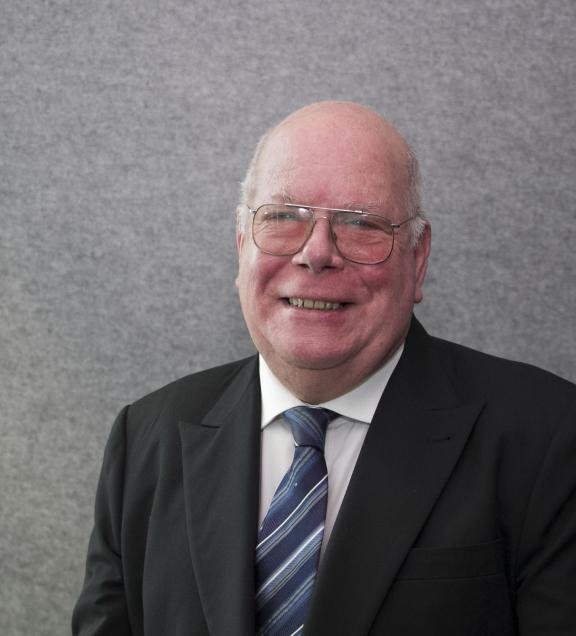 Commissioner
Dr David Smith
Appointed for a 4 year term from 1 July 2019 to 30 November 2023.
More about David Smith
David led the Marine Resources and Industries Research Program of CSIRO Oceans and Atmosphere. The Program focused on research that supports the balanced use of marine resources, including sustainable marine industries (fisheries, offshore oil and gas) and biodiversity conservation.
Prior to joining CSIRO in 2005, he was Director of the Marine and Freshwater Resources Institute in Victoria. He has over 30 years' experience in fisheries assessment and management, and research management.
He has been chair or a member of many advisory groups including AFMA RAGs and MACs and was Chair of the Victorian Fisheries Co-Management Council.
Since September 2018 he has been a consultant. He currently is the Independent Chair of the National Research Providers Network for Fisheries and Aquaculture and is a member of the National Marine Science Committee.
He is an Adjunct Professor at the Institute for Marne and Antarctic Studies. He has published more than 150 research papers, reports and book chapters and invited conference papers on subjects including fisheries assessment, harvest strategies, and ecosystem-based management.
Page last updated: 17/02/2023