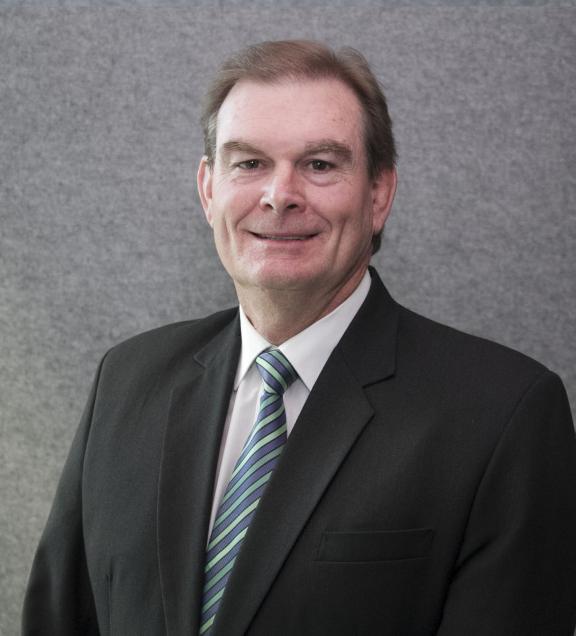 Appointed for a 4 year term from 1 July 2019 to 30 November 2023.
Commissioner
More about Brett McCallum
Brett has been a director of Bresal Consulting since November 2015. He has a Bachelor of Commerce and is a past Deputy Chair of the Fisheries Research and Development Corporation.
He is currently chair of the Western Australian Research Advisory Committee, the Australian Aquatic Animal Welfare Strategy Working Group and the Offshore Snapper Fishery Advisory Committee in the NT.
Brett has experience from a number of State and Federal Government working groups and committees. His expertise covers commercial fisheries management, government policy setting, natural resource management, economics and business management.
He has over 30 years experience in peak fishing industry representation as Chief Executive of the WA Fishing Industry Council and the Pearl Producers Association.
Brett has held senior managerial positions with several leading Australian fishing, pearling and exporting companies.
On