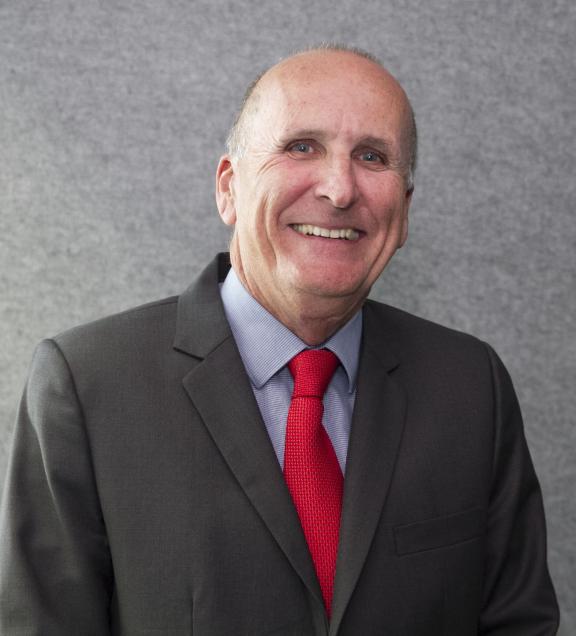 Appointed for a 4 year term from 1 July 2019 to 30 November 2023.
Commissioner
More about Scott Spencer
Scott has over 40 years experience in natural resource management and public policy development.
He is a former Secretary of the Queensland Fish Management Authority, Director General of the Queensland Department of Natural Resources and Water, Deputy Director General (Policy ) in the Queensland Department of Premier and Cabinet and most recently, Deputy Director General, Fisheries and Forestry within the Queensland Department of Agriculture and Fisheries.
Scott was also Chair of the Board of Directors of Sunwater Ltd and for a number of years, operated his own private consultancy. He has held numerous statutory positions including as Commissioner on the then Murray Darling Basin Commission.
Scott has formal qualifications in Economics.
On