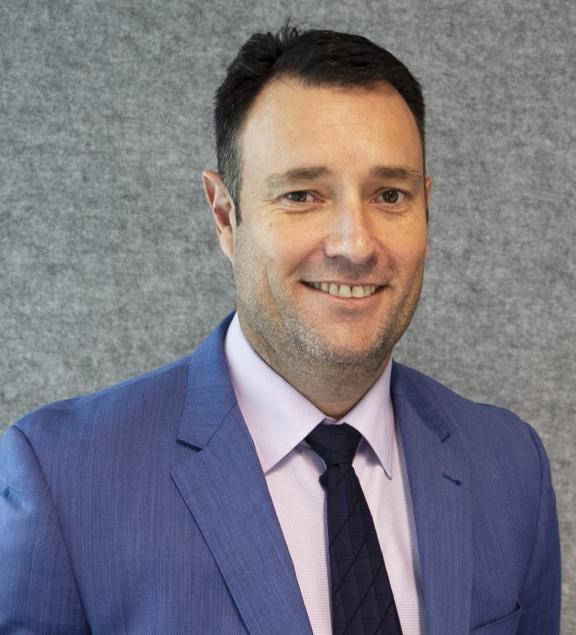 Appointed for a 5 year term from 8 April 2019 to 7 April 2024.
Chief Executive Officer
More about Wez Norris
An AFMA Commissioner and AFMA CEO. Wez has a Bachelor of Applied Science in Natural Systems and Wildlife Management from the University of Queensland.
He has worked for Queensland Fisheries, previously at AFMA, as the Manager of the Eastern Tuna and Billfish Fishery, and then spent 10 years as the Deputy Director-General at the Pacific Islands Forum Fisheries Agency, in the Solomon Islands.
He has worked on a number of significant fisheries reform projects, including prawn trawl, hand-line and hand-collectable fisheries, and also held positions in the Torres Strait and in a Ministerial Office.
On