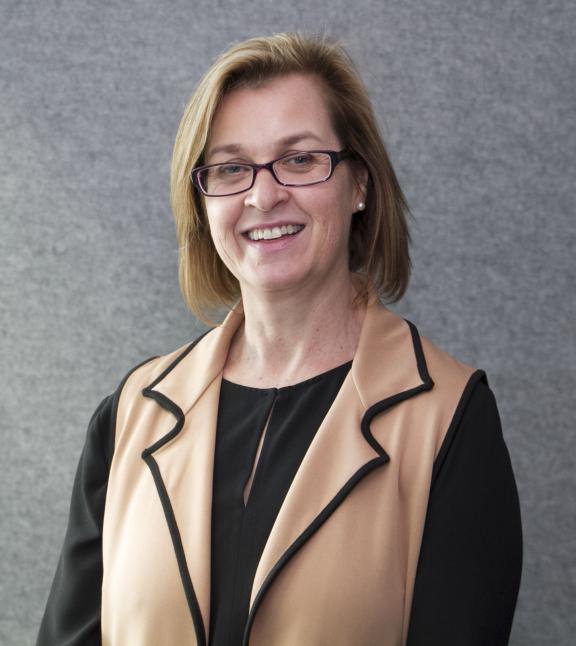 Reappointed for a 12 month term from 1 July 2022 to 30 November 2023.
Deputy Chairperson
More about Catherine Cooper
Catherine currently chairs the South Australian Fisheries and Aquaculture Research Advisory Committee and Aquaculture Advisory Council.
Catherine is an industry leader and she was a finalist in both the 1997 and 1998 Telstra Business Women's Awards. She has extensive committee and board experience including as former Chair of the Fisheries Council of South Australia.
On