Are Australian Marine Parks displayed on your navigational plotter?
Around the Australia coastline, there are 58 Australian Marine Parks, managed by Parks Australia.
Typically, these parks are made up of two or more zone types, each with its own rules. When you're out fishing, it is important that you're aware of the parks, their zones and how the rules of a zone might impact on your activities.
The easiest way to stay compliant on the water is to make sure marine park boundaries and zones are showing on your plotter!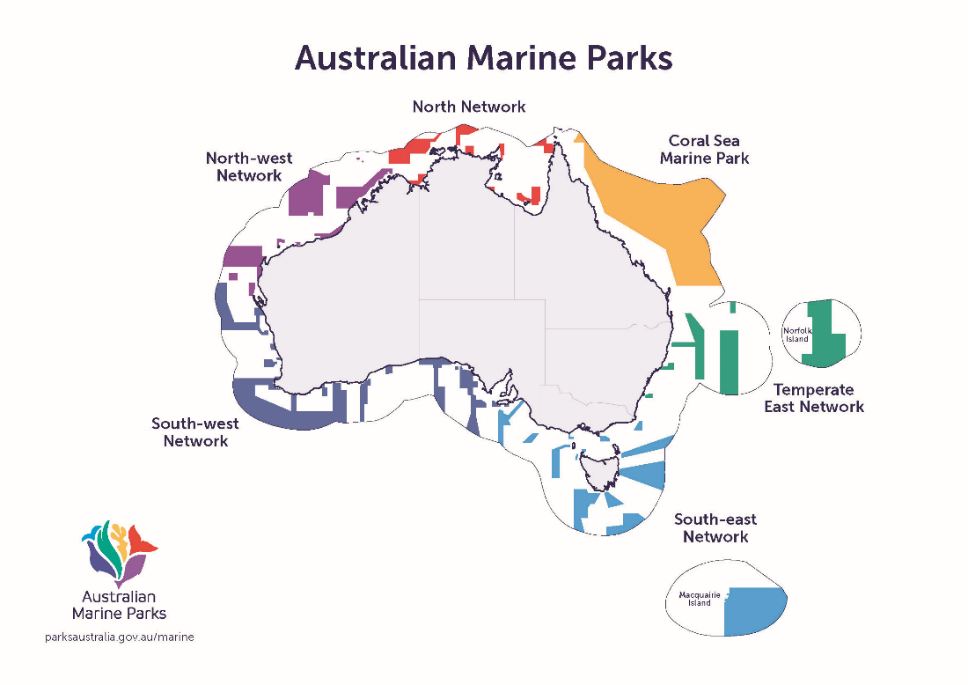 To make it easy, Parks Australia have put together a couple of tips to help you:
Check to see what chart updates your plotter manufacturer is offering – Parks Australia have worked with a number of companies to make sure Australian Marine Parks information is included.
Download FREE maps from the Parks Australia website – they offer a variety of file formats to suit different plotters.
Step 1. Visit https://parksaustralia.gov.au/marine/ and click on 'Maps' in the top menu.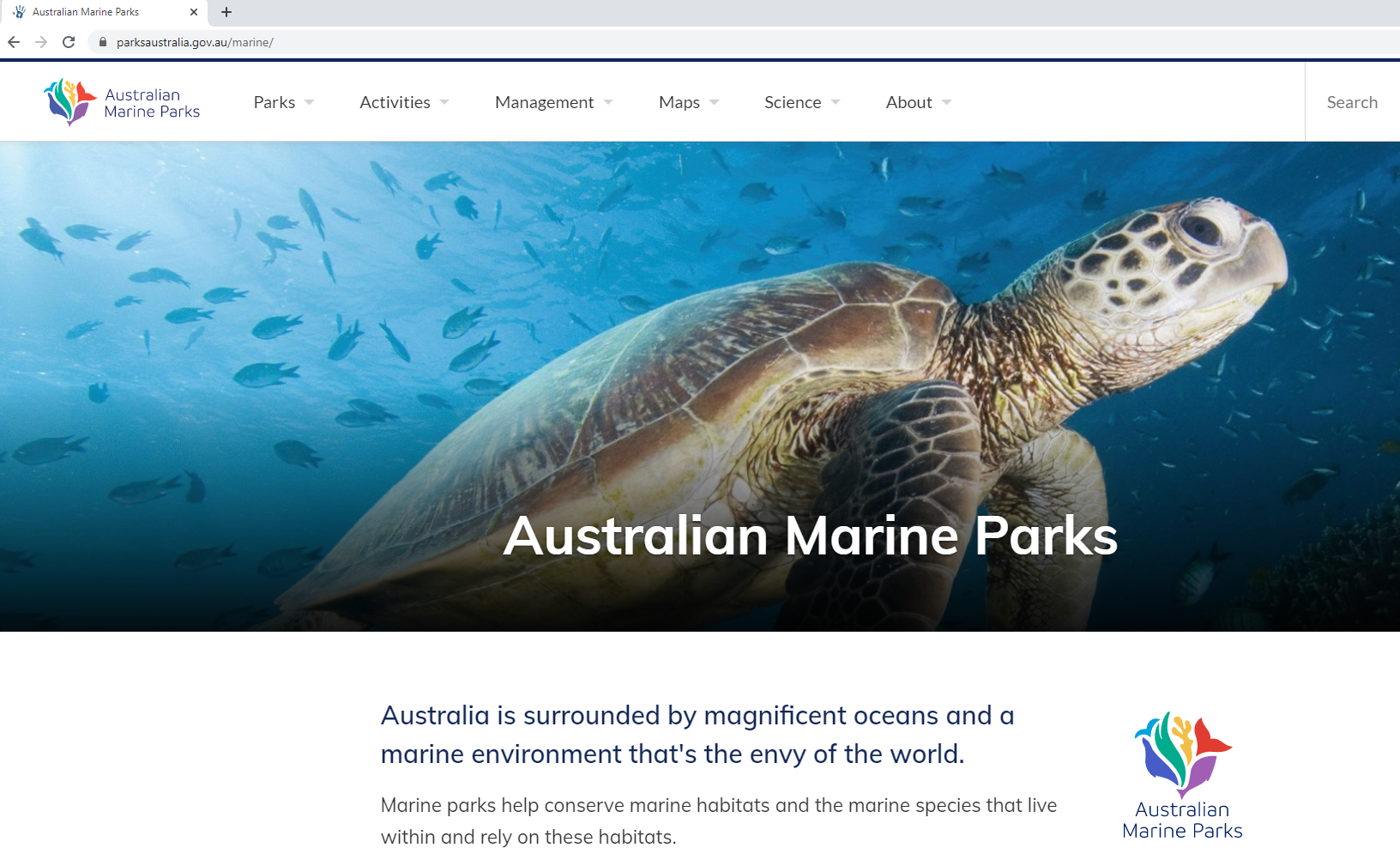 Step 2. Click the 'Australian Marine Parks zoning data' link.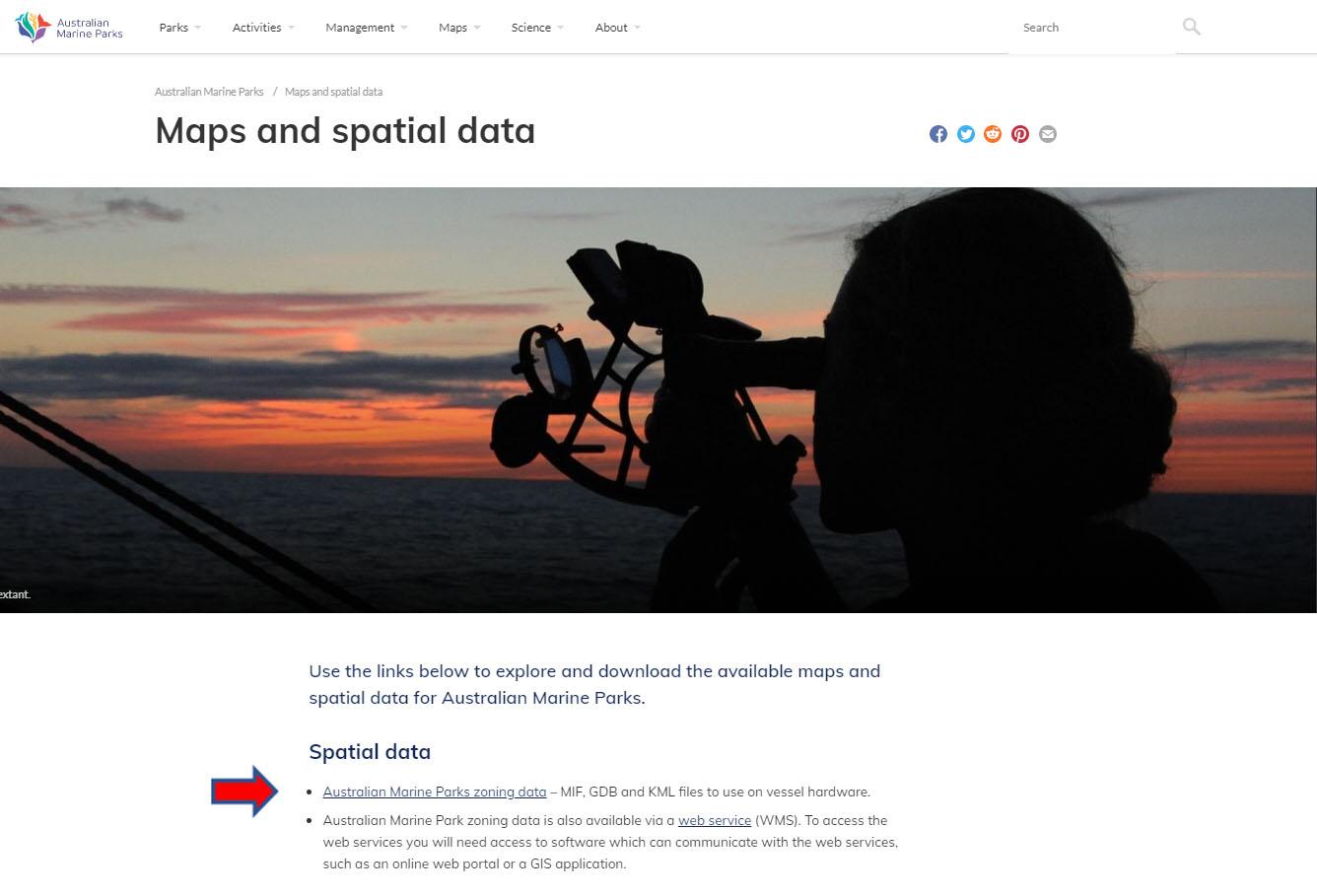 Step 3. Click on 'Download' in the top menu.





Step 4. Click the appropriate zip file for your region and it will download to your computer.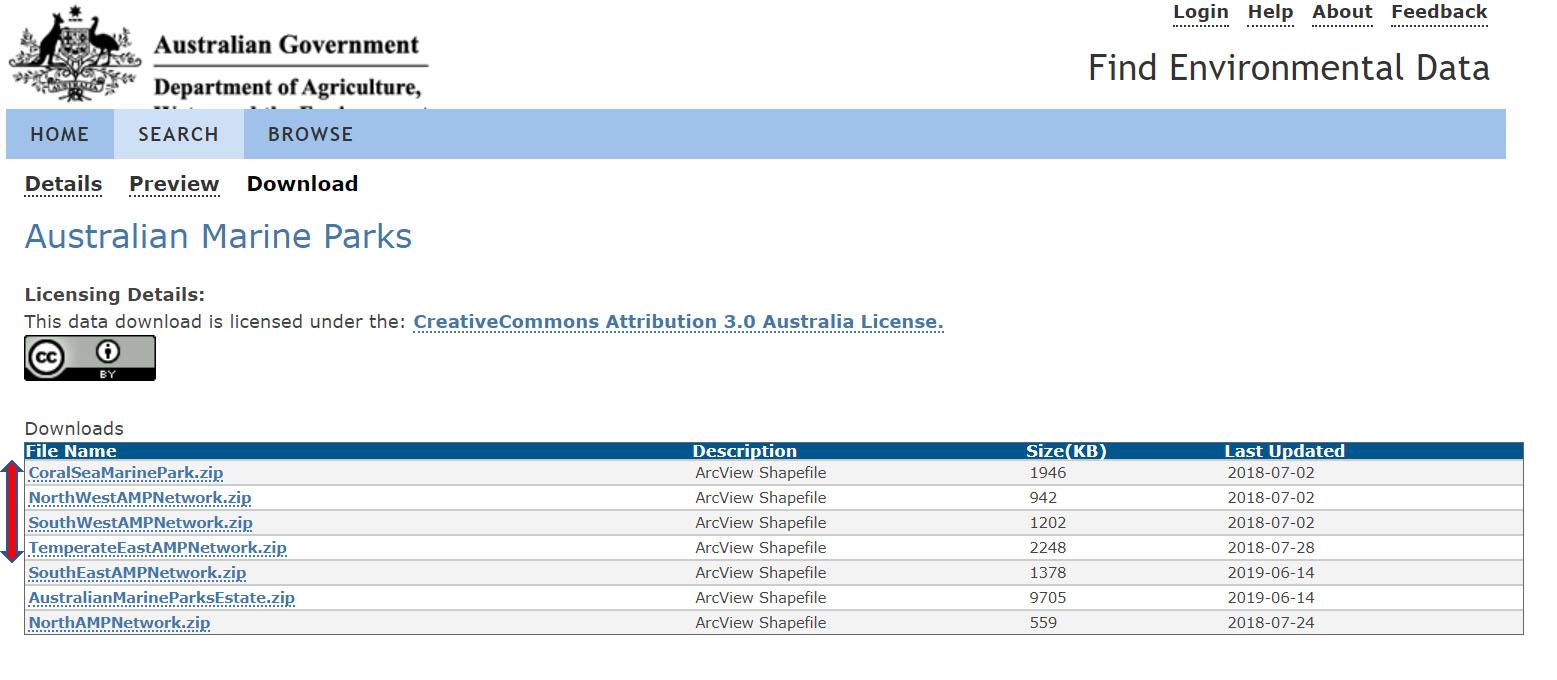 Step 5. Upload these files to your plotter. 
The maps are developed on World Geodetic Spheroid 1984 or WGS84. This is the default datum setting used by most plotters, but if you're having trouble loading the files, check your plotter setting. If your plotter is set to GD94, change it to WGS84 to ensure your chart and plotter settings match!
If you're still having an issue, get in touch with Parks Australia via email and one of the team will be in touch to help you.
If you've encountered an issue and found a solution, share it with Parks Australia and your fellow fishers via social media.
For regular Australian Marine Parks updates, follow @ausmarineparks on your favourite social media platform or visit the Australia Marine Parks website. If you're interested in hearing more from us on a specific issue, email marineparks@awe.gov.au.